Our Activities
This organization will mainly work on being helpful to increase the level of social, educational, healthy life style to people. The organization will help to improve the social, educational, psychological, intellectual, and healthful life without any bias regarding class, cast, religion, or gender and it will work without any involvement of political aims or works. The organization will conduct following activities to full fill its objectives.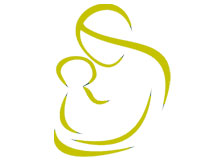 women's welfare
Educate women to make them independent. Give them technical education, help them to start small businesses at home e.g. carpet centre etc.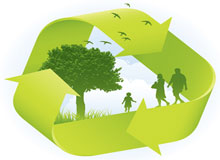 protect Environment
Make activities to create awareness about the protection for environment. Conduct classes and seminar to give education regarding importance of nature.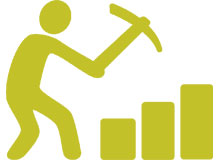 improvement of villages and villagers
Provide good seeds, pesticides, etc. Guide farmers to increase the cope. Help farmers to buy or take them on rent various machines.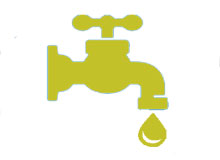 solve problems regarding water
Solve the problems regarding water shortage. Make aware and encourage people to use water with care.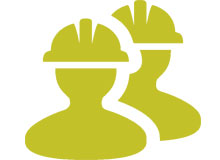 help Backward and Workers
Organization will work to improve life style of backward and workers. Give legal help and guidance to those doing construction work.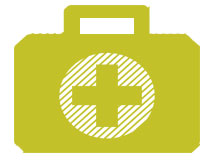 medical help
Establish public hospitals, maintain and conduct it well. Give free medical help, operations, medicines, transfer facilities etc. to poor, handicap, mock people.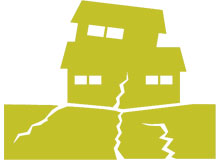 Natural Disasters
To be helpful to society in such situations like earth quacks, flood, fire, etc. Conduct all the activities to be helpful to society and give free medical help.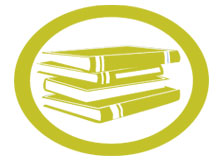 Educational Research
Make research on the conditions of students of SC, ST, OBC classes and provide that information to government and provide education.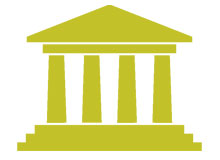 Government Schemes
Conduct activities like various government schemes, e.g. expand the forest area, environment, water saving schemes, saradar avas yojana, toilet – bathroom, etc.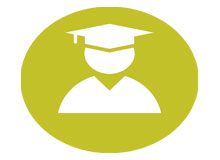 Educational objectives
Establish schools, P.T.C. B.B.A. collages, Establish hostels, It will establish collages, technical and professional courses, vocational training centres, Establish computer classes, B.Ed. collages.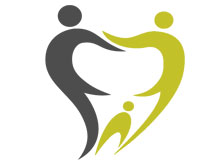 Social welfare
Conduct seminars and camps, Conduct seminars of awareness for AIDS, Work to cure diseases like T.B. etc. and conduct guidance seminars for that and Arrange the training camp.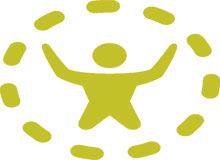 Other Activities
Establish classes, conferences, seminars for various problems of society, Establish old age homes, widow homes, child homes, etc, Be helpful to people at the time of disasters.